New Zealand Govt. Now Allowing Hemp Seeds For Human Consumption
New Zealand government now allowing hemp seeds for human consumption
As of 6th November 2018, hemp seeds are now legally fit for human consumption in New Zealand. Years behind the rest of the world, the Misuse of Drugs Regulation 2006 and Food Regulations 2015 will finally be amended to allow the sale of hemp seed as a food.
This is a great step towards recognising the cannabis plant for its health benefits and acknowledging there is more to the plant than getting high. While hemp oil containing CBD still remains illegal, we should see growth in hemp production and hemp products as growers and producers can now properly market their products to the people of New Zealand. We're now seeing more hemp products in shops and new hemp stores opening up like Hemp Wellness.
Hemp is the name given to cannabis with very low levels of THC (<0.3%). It is all the same cannabis plant, but it will not provide a high. Hemp seeds from the hemp plant are extremely nutritious, high in healthy fats, proteins and minerals. Popular for creating hemp protein, hemp oil, and hemp snacks using the seeds. Hemp seeds can be consumed cooked or raw.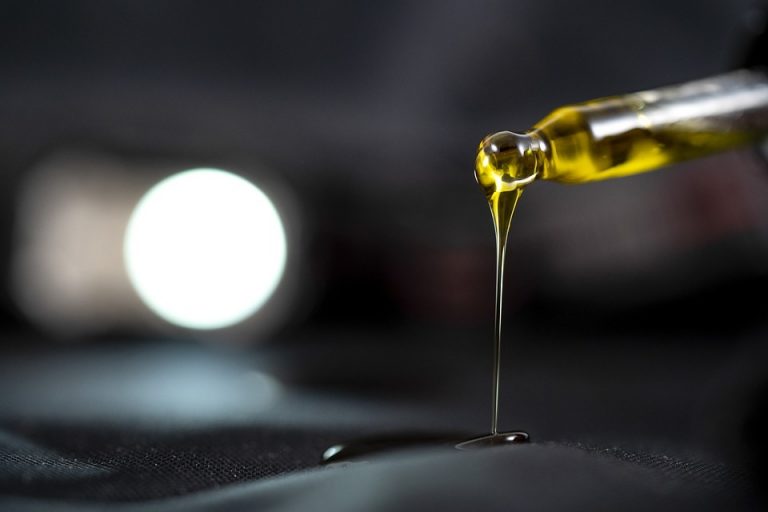 Health Benefits of Hemp Seeds
Hemp seeds contain over 30% fat, rich in linoleic acid (omega-6) and alpha-linolenic acid (omega-3). More than 25% of the total calories from hemp seeds are from high quality protein.

They are a great source of vitamins and minerals such as potassium, magnesium, calcium, iron, zinc, vitamin E and phosphorus. (1)
May Alleviate PMS Symptoms
Hemp seeds may reduce the symptoms of PMS due to the gamma-linolenic acid (GLA) that they contain. PMS symptoms are likely caused by a sensitively to the hormone prolactin which is damped by GLA. (2, 3)
May Reduce Risk of Heart Disease
Hemp seeds contain high amounts of arginine that help our blood vessels dilate and relax, resulting in lower blood pressure and reduced risk of heart disease. (4) Animal studies have also shown hemp seeds and hemp seed oil may reduce blood pressure and decrease risk of blood clots. (5)
By weight, hemp seeds provide similar amounts of protein as lamb and beef, approximately 33% with the shells removed. (6) They are considered a complete protein source, providing all the essential amino acids which our bodies require from our diet. Hemp protein is digested better than other grains, nuts and legumes. (7)
Whole hemp seeds are a great source of fiber, containing both soluble and insoluble fiber. Soluble fiber creates a gel substance which is used as important nutrients for good gut bacteria (8). Insoluble fibre from the whole seeds or seed shells helps regular bowl movements. (9)

At the CBD Oil NZ team we're looking to provide you with up to date information on CBD in New Zealand regarding new research and regulation.