What types of CBD products are available? Buyers Guide
What types of CBD products are available? Buyers Guide
The booming cannabis and CBD oil market has driven some incredible innovation when it comes to consumer products. With the growing number of studies supporting cannabinoids and their role in improving health and even helping fight some diseases, the applications for cannabis products like CBD oil has also grown. This has resulted in many different ways to consume cannabis-derived products to best treat different issues and appeal to the user's tastes.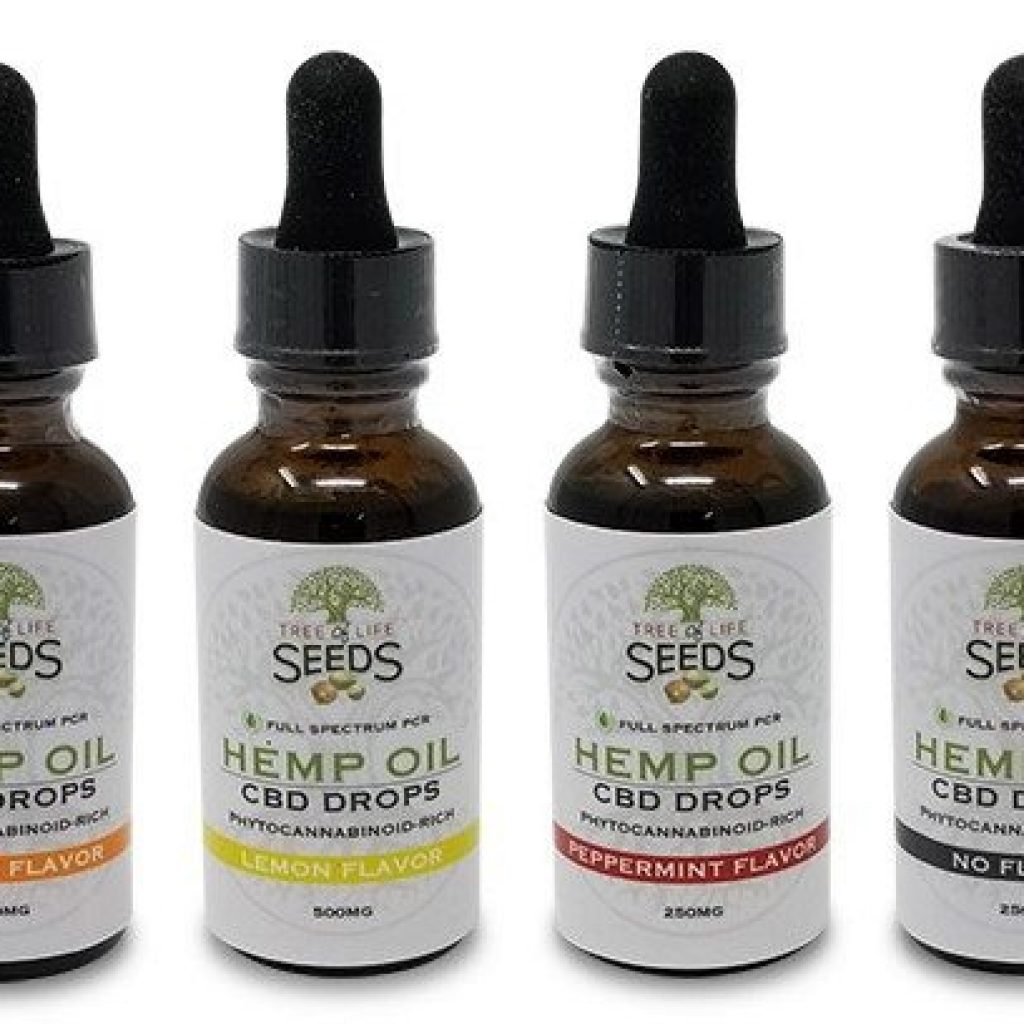 These little glass bottles of CBD oil are the most common and basic way of consuming CBD oil, with a few drops or sprays in the mouth with a meal. Generally containing a form of CBD oil, an oil carrier such as coconut oil or hemp seed oil to improve absorption as well as a mild flavour, these tinctures are the staple of most CBD ranges.
Capsules or softgels are another common way to consume CBD oil due to their ease of use, convenience and precise doses. The softgels tend to be tasteless and odorless for those who prefer just to pop a pill than taste some oil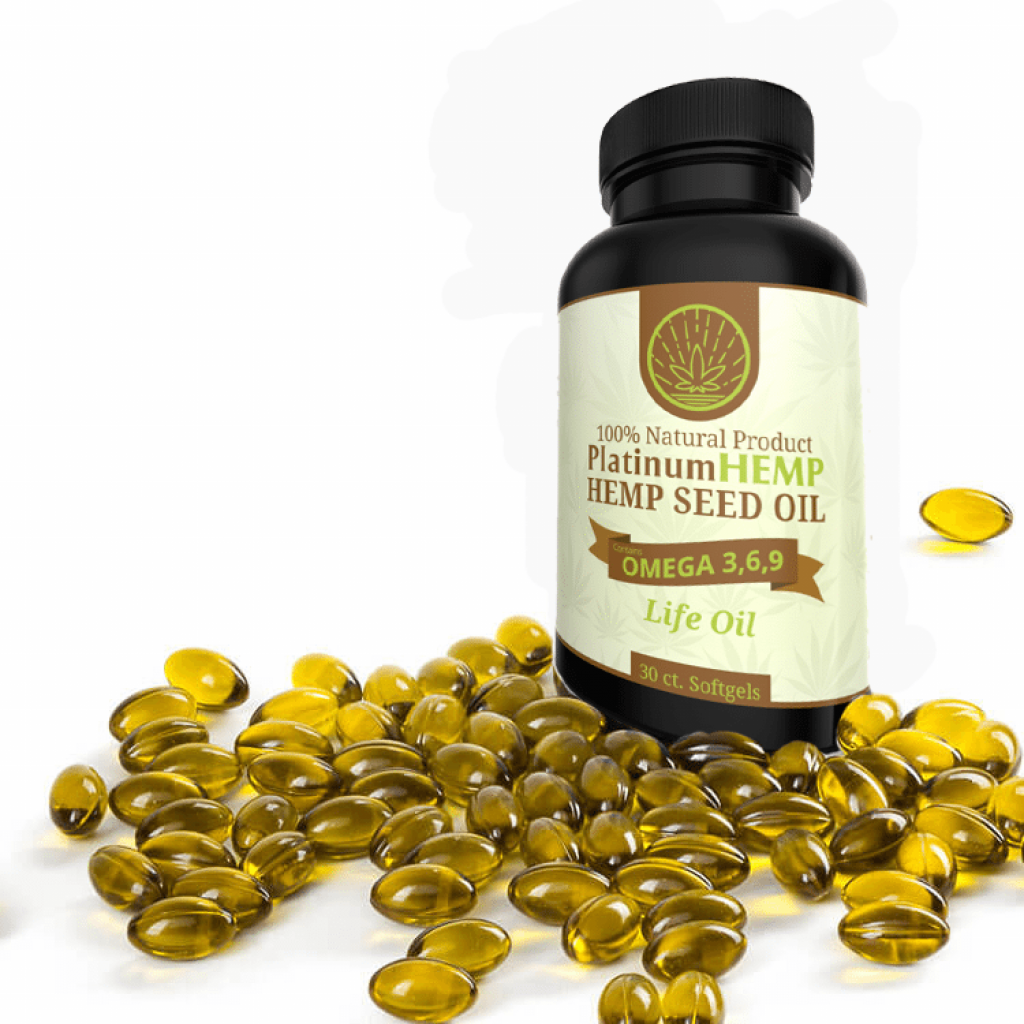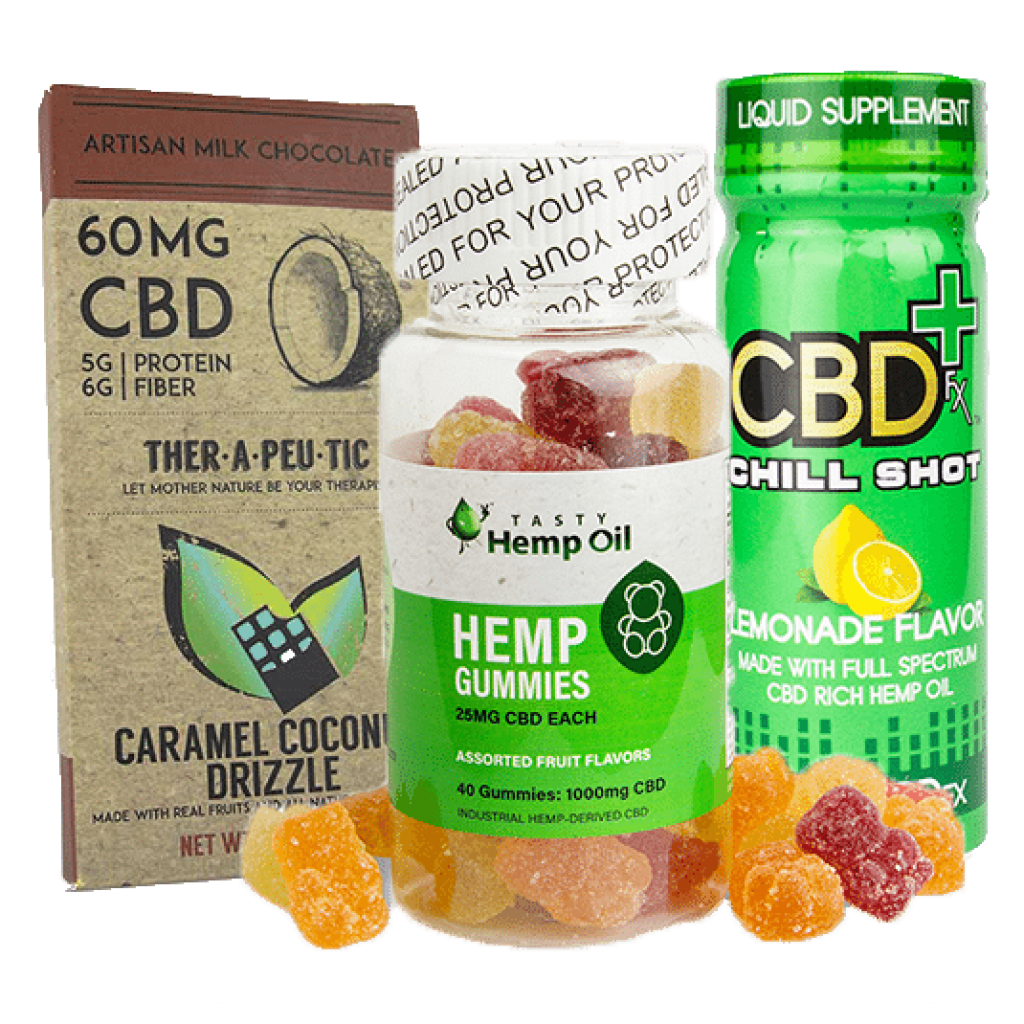 The most delicious way to consume CBD oil would be in your favourite treat. There are so many edible options available now which include a range of gummies, cookies, chocolate, teas and more. While this edible option is very appealing to most, it is also a lot more expensive per dose so would be recommended as a treat, rather than your daily way of consuming CBD.
Vaping CBD oil has proven to be the fastest way for absorption, particularly good when a quick result is required such as during a seizure. The vaporisers work by heating up the CBD oil until it becomes a vapor that is inhaled. This method is much cleaner than smoking as you don't get any other pollutants. These vaporisers can usually be recharged via USB and can be used for hundreds of CBD cartridges.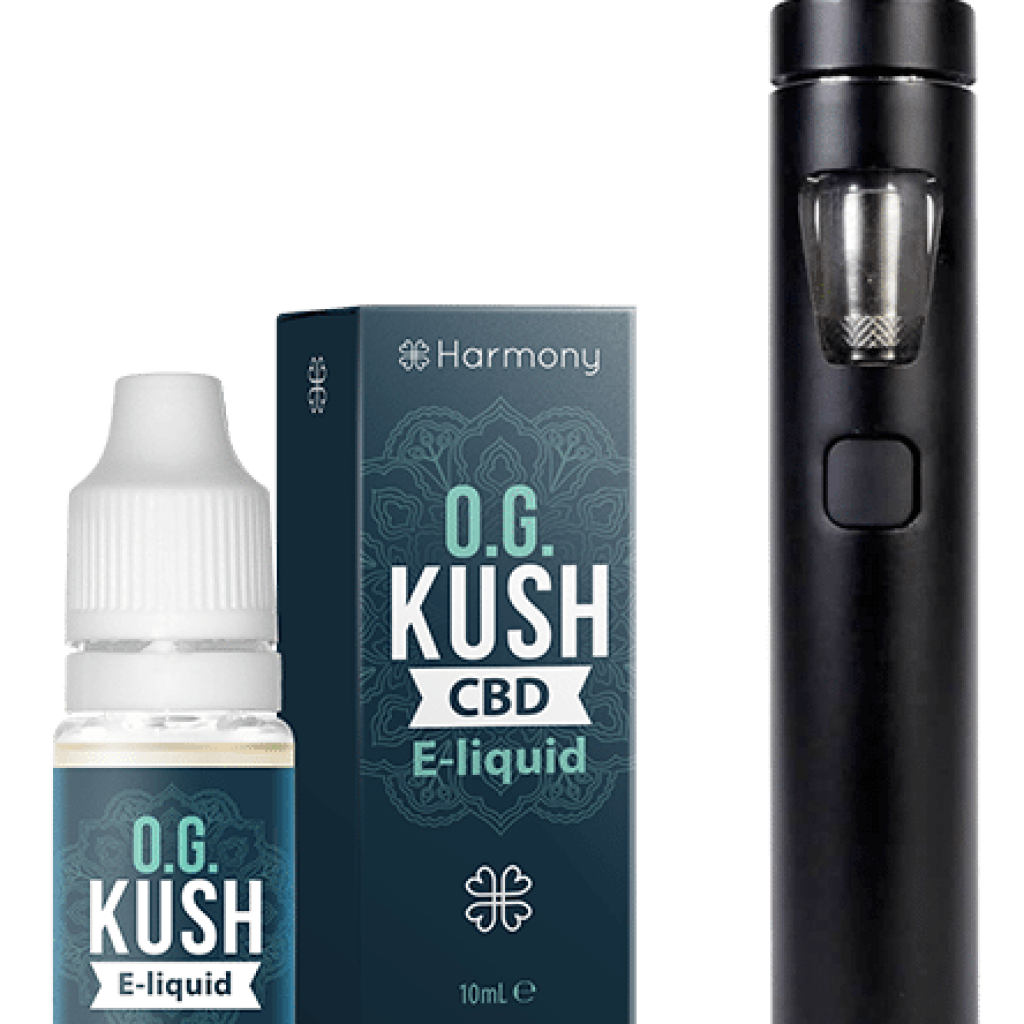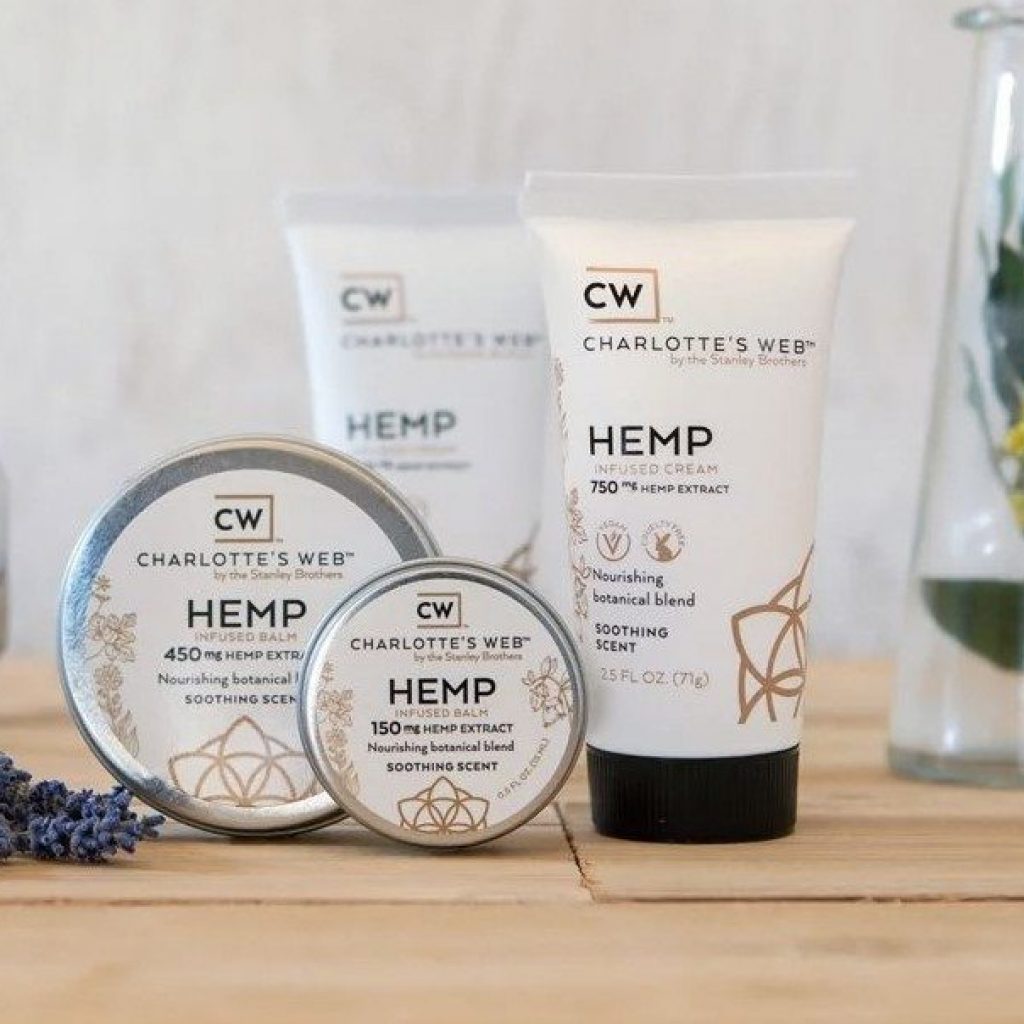 Absorption rates through the skin are generally good, making creams lotions, and balms infused with CBD a great option for those suffering from muscle and joint pain. Topical treatment can be a way to send CBD directly to a target area.
Buying CBD Oil in New Zealand
For updated information on the availability on CBD oil in New Zealand. Check out our
buying page here.

At the CBD Oil NZ team we're looking to provide you with up to date information on CBD in New Zealand regarding new research and regulation.