Ultimate CBD Oil Buying Guide
As of the latest update on May 2023, CBD oil is still a prescription-only medicine in New Zealand. You need a medical professional to write you a prescription and then have them or a pharmacy source you the CBD oil.
We hope to see this change in the future to match global trends with many other countries allowing CBD to be purchased online and over the counter. For now, though, you can only get it legally through a doctor's prescription.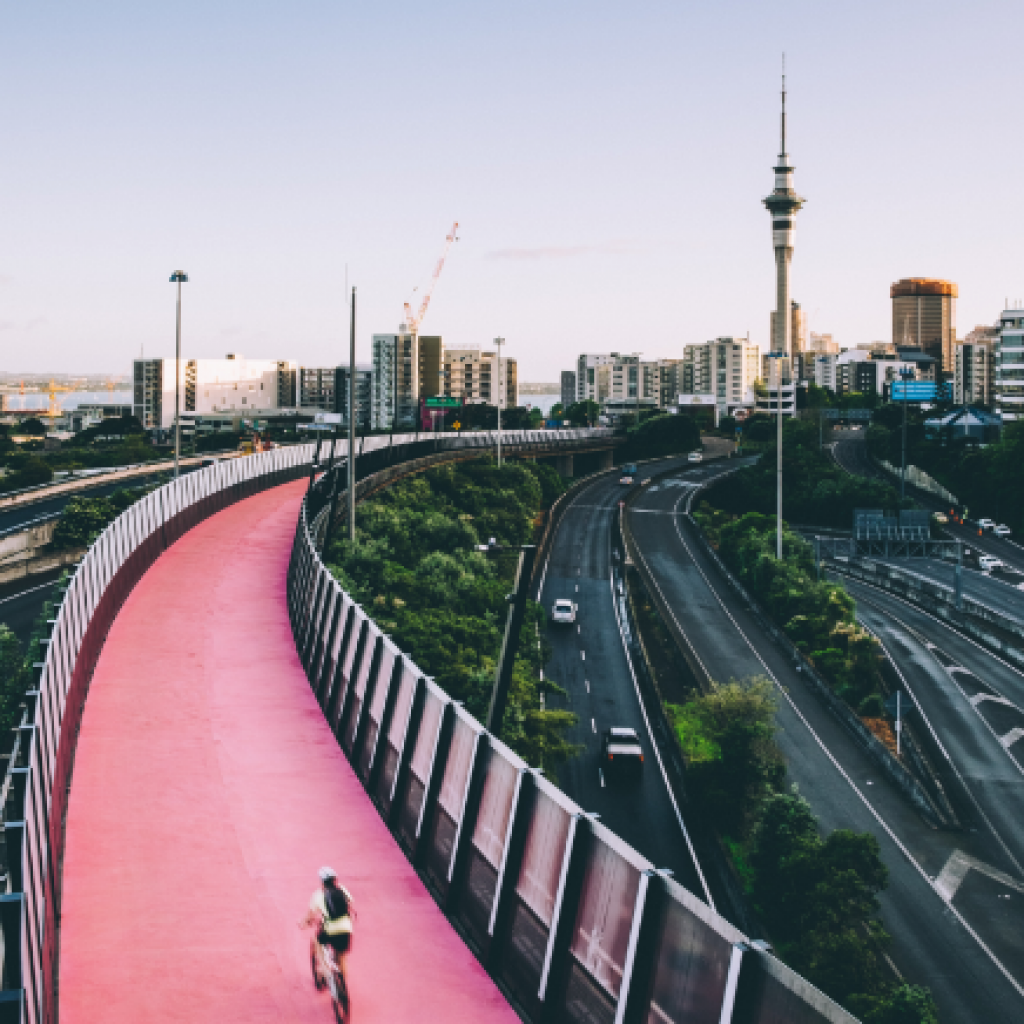 GET LATEST NEWS & UPDATES
If you wish to be notified as soon as it is legal to buy CBD Oil in New Zealand without a prescription, sign up here and we'll let you know.
SO HOW CAN I GET
CBD OIL

NOW?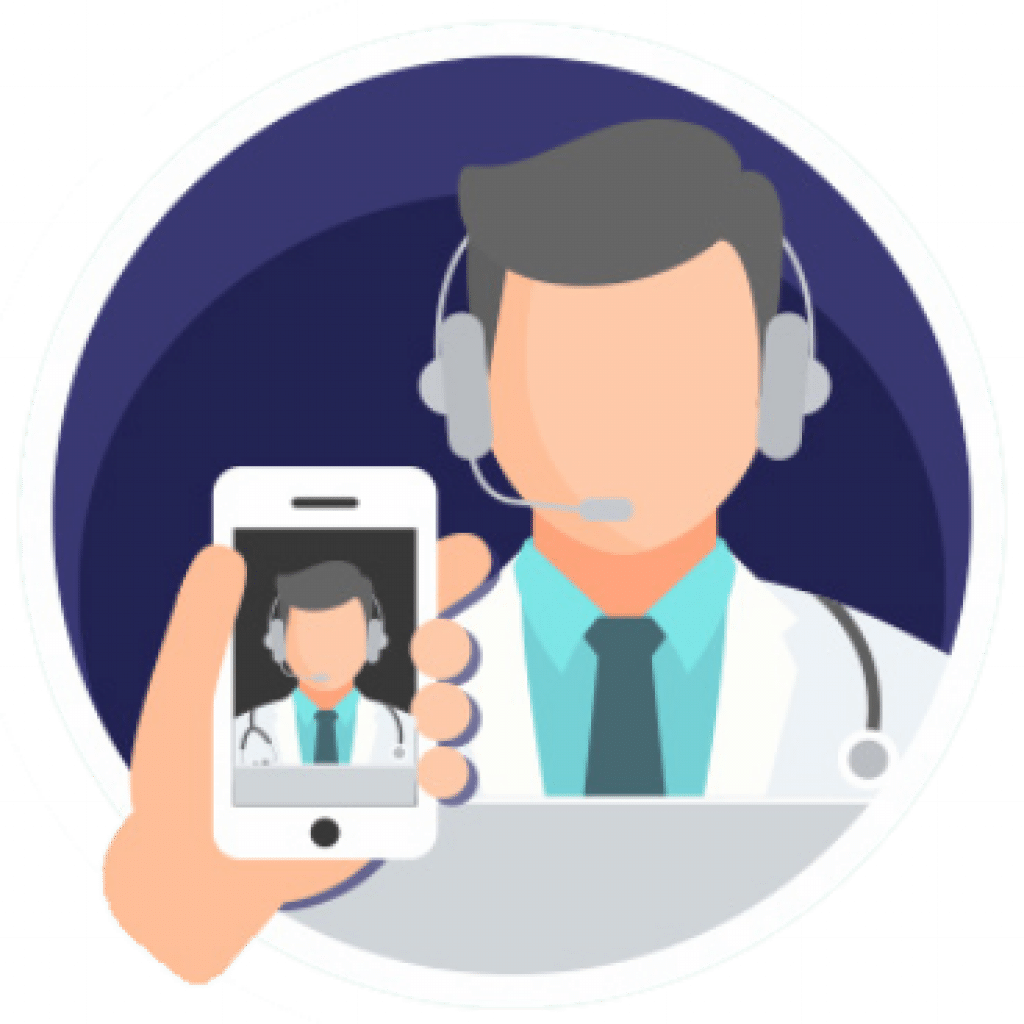 Our Recommendation - Telemedicine
The fastest, most cost-effective way of obtaining CBD oil right now is through a tele-medicine consultation. No matter where in the country you are located, you can book a time slot with a doctor, have a consultation over the phone or video call, have a prescription written if suitable, then have the CBD oil couriered to you.
You can book one of these with the Appearance Medicine & Wellness Centre. Below is a link to the tele-medicine website to learn more about the consultations they offer, which are also available during lockdowns.
Have your Doctor Prescribe and Source it
CBD oil is a prescription-only medicine. Therefore, you need to see a doctor willing to write you a prescription to get hold of CBD legally.
Note that not all doctors are willing to prescribe CBD oil. If they haven't yet taken the time to learn about it and understand what CBD is and what it does, they are unlikely to write you a prescription.
If your doctor is willing to, they can prescribe CBD and source the oil. They can either import it or buy it from a domestic supplier for patients under their care. Individuals cannot legally buy CBD online.
Getting CBD From A Pharmacy In NZ
If you have obtained a prescription from your doctor, any pharmacy can order some CBD for you if they don't have it on hand. However, this can be expensive, depending on the pharmacy's markup.
How Much Is CBD Oil Going To Cost?
The price you pay for some CBD oil will depend on the strength of the bottle and where you get it. Typically, CBD will come in 25ml, 30ml or 60ml dropper bottles of varying strength or concentration.
The quote for the total amount of CBD in the bottle is usually on the packaging, which refers to the product's strength.
Some common CBD strengths include 500mg, 1500mg and 2500mg. All refer to the total amount of CBD present in the bottle. The manufacturer mixes the CBD into a carrier oil such as coconut oil to give it more substance and make it easier to dose.
Along with strength and size to consider, pharmacy or clinic markup will also play a role in price differences.
Using the most common strengths of CBD, you can expect to pay around:
– 500mg – $75-100
– 750mg – $100-150
– 1500mg – $200-300
– 2500mg – $300-500
When it comes to how long this will last, it will all depend on your prescribed dosage. You can read more about our CBD dosage guide here.
Can I Buy CBD Oil Online?
You can't buy CBD oil online legally. According to the Ministry of Health, personal imports of medicinal cannabis products are not allowed. Instead, a doctor or a pharmacy must dispense all medicinal cannabis products.
If you see CBD oil online in New Zealand, it is an illegal product, or it is not CBD oil.
If you purchase CBD oil from an overseas location, you risk losing it at customs.
What Is The Current NZ Regulation Around CBD?
Cannabidiol (CBD) falls under a Medical Cannabis product and is a prescription medicine. You need a prescription from a doctor registered to practice medicine in New Zealand before obtaining any medicinal cannabis products. 
Once you have a prescription, the doctor or a pharmacy will dispense the product. You cannot purchase medicinal cannabis products online or from a third party.
It is illegal to sell or supply prescription medicines over the internet. Only pharmacies and some health care professionals can typically make these sales, provided they meet specific requirements.
The on-sale or supply of a medicine dispensed for a particular person is illegal. It is also illegal to supply pharmacist-only and pharmacy-only medicines unless authorized to do so. In the case of prescription medicines, it is illegal for the purchaser to purchase and possess the medicine without a valid authorisation.
You can read more about medical cannabis regulation on the Ministry of Health website here or what Medsafe says about buying and selling prescription medicine online.
If you need to import CBD into the country, the medicinal cannabis agency must assess and approve it first.
What is the difference between CBD oil and hemp oil?
Some international companies have labeled their CBD oil as hemp oil to get around certain advertising restrictions. Unfortunately, this has added additional confusion into the marketplace now, with companies also calling hemp seed oil as simply "hemp oil".
To avoid paying high prices for cheap hemp seed oil, make sure the product has "Cannabidiol" or "CBD" on the label. Also, make sure it quotes precisely how much CBD is in the bottle, typical amounts being between 500mg – 3000mg.
If a product is a CBD product, they'll want to show how much CBD is in the bottle. While commercial CBD does come from hemp plants, it is only one of the many compounds found in hemp oil. On the other hand, hemp seed oil is cold-pressed from the seeds of the hemp plant, which contain no CBD – which means hemp seed oil is CBD-free.
What Is The Difference Between CBD Oil And Other Medicinal Cannabis Products?
While CBD oil and medicinal cannabis both derive from the cannabis plant, they significantly differ.
CBD oil contains tiny amounts of THC, the primary psychoactive ingredient in the cannabis plant, whereas medicinal cannabis contains a more even distribution of CBD and THC.
Medicinal cannabis is more closely associated with smoking cannabis, whereas CBD oil is mainly for soothing pain from illnesses and medical conditions.
Medicinal cannabis is essentially the same as cannabis used for recreation, with the main difference being that you obtain medical cannabis from a doctor or a local pharmacy.
Full Spectrum, Broad Spectrum & CBD Isolate, what is the difference?
You might come across three forms of CBD oil: full-spectrum CBD, broad-spectrum CBD, and CBD isolate.
All CBD on the market comes from hemp plant flowers. The difference in these three forms lies in the amount of refining that goes into them.
Full-spectrum CBD oil is the least processed form of CBD available because as it refers to the raw oil extracted from the hemp flower. In addition, it contains a range of naturally occurring cannabinoids, terpenes and plant molecules.
Broad-spectrum CBD oil is a refined version of the full spectrum with a few cannabinoids left but no terpenes or other plant molecules. Typically there will be no THC left in a broad-spectrum extract. Instead, it will be primarily CBD with minimal amounts of some other cannabinoids.
CBD isolate is the most refined CBD of them all—further refining down the extracted oil to the pure CBD molecule.
Unfortunately, New Zealand's definition of a CBD product only allows for broad-spectrum and CBD isolate, as full-spectrum contains too much THC.
What CBD Products Can New Zealanders Get?
There are multiple types of CBD products to choose from in New Zealand. Some CBD products include:
CBD oil products: CBD oils are the most popular form of CBD. You apply the oil under the tongue, and it numbs your pain receptors, which helps with chronic pain, muscle spasms, back pain, multiple sclerosis pain, neck pain, and more. It can also help with anxiety, pet pain and weight loss.
Edible CBD products: As well as CBD oil, there are multiple food and drink based CBD products, including gummies, sodas, treats for a pet and more.
CBD creams, balms and lotions: CBD creams are a great alternative to CBD oil as they can target a specific pain on the body when applied directly to the skin. Balms and lotions are alternatives if you don't want to use a cream.
CBD vapes: CBD vapes are brilliant if you want short term pain relief but are less effective as a long-term solution. You can also get other medicinal cannabis vapes.
What Are the Requirements For A New Zealand CBD Product?
The hemp plant naturally produces an oil containing approximately 20-30 times more CBD than THC. However, to meet the definition of a CBD product in New Zealand, the oil has to have 50 times or more CBD than THC, which does not occur naturally in the plant. 
To meet the CBD requirement, the raw oil has to go through a refining process to remove the THC, other cannabinoids and terpenes.
CBD OIL DOSAGES - HOW MUCH CBD SHOULD I BE TAKING?
An optimal CBD dose varies significantly from person to person and changes over time. However, there are a few factors to consider when choosing a dose.
Frequently Asked Questions
Is It Possible To Get CBD Over The Counter?
In New Zealand, CBD oil is treated like other prescription medications. You can't find CBD on the shelves of a New Zealand shop and buy it over the counter; you must have a doctor's prescription to get it legally.
You need a doctor's prescription for all forms of CBD products, including gummies, creams, and more.
How Much Does CBD Oil Cost In New Zealand?
The cost of CBD oil varies depending on your doctor's prescription and the product's overall strength.
The product strengths can vary between 500mg and 2500mg. You can generally expect to pay around $75-$100 for 500mg CBD and $300-$500 for 2500mg CBD.
Your specific cost will ultimately depend on your prescribed dosage.
Is CBD Legal In New Zealand?
CBD needs to be medically prescribed by experienced doctors; it is illegal to buy CBD oil without a prescription.
Medical cannabis products do not count as CBD products because they contain a more balanced combination of CBD and THC, therefore having too much THC to be considered legal CBD.
What Is CBD Oil Good For?
There are multiple benefits of taking CBD oil.
It can help with physical pain, such as back pain, joint pain, neck pain, etc. It can also help soothe various medical conditions and health conditions, including multiple sclerosis, Crohn's disease, Parkinson's, and more.
CBD oil also has various health benefits such as reducing anxiety and assisting with appetite.
Check out our benefits page here – 10 Evidence-Based Benefits of CBD Oil
TRY THE BENEFITS

OF CBD NOW