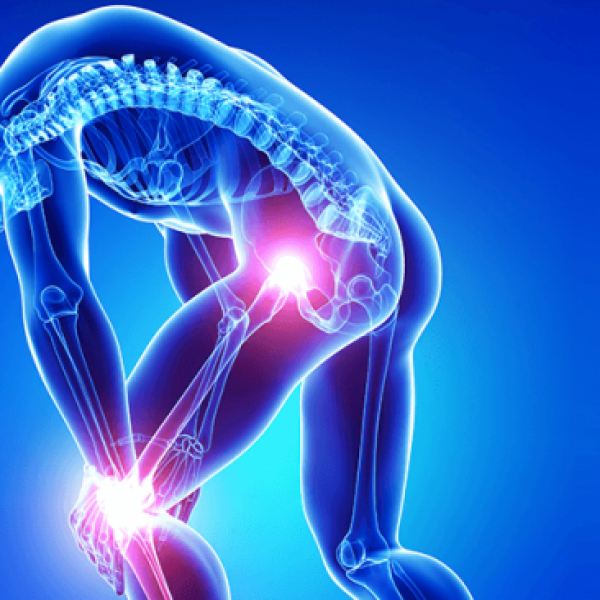 One of the biggest benefits of CBD oil is pain relief and pain management.  Patients find comfort for many disorders that cause pain by using CBD oils and other natural CBD products.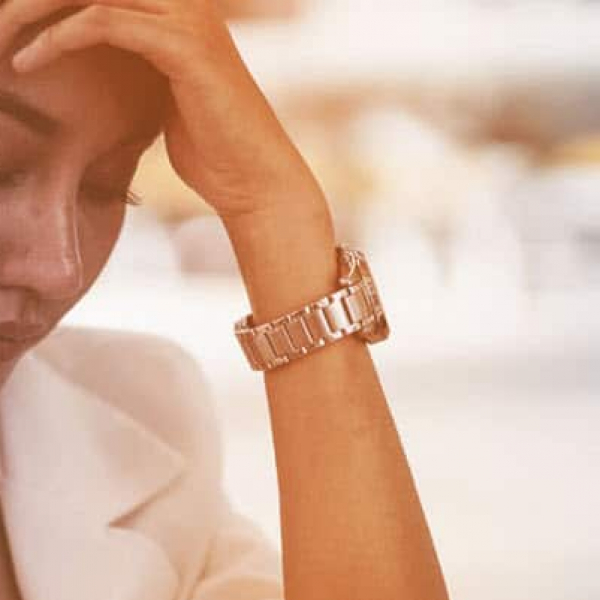 Anxiety affects a large percentage of the population in the developed world, with millions of people suffering. While there are a number of prescription anxiety medications available…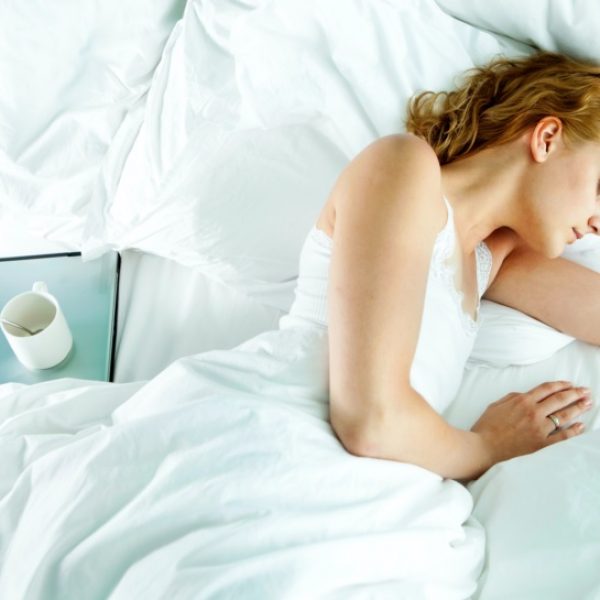 If you have struggled to sleep and are one of a growing number of insomniacs, then this will come as good news.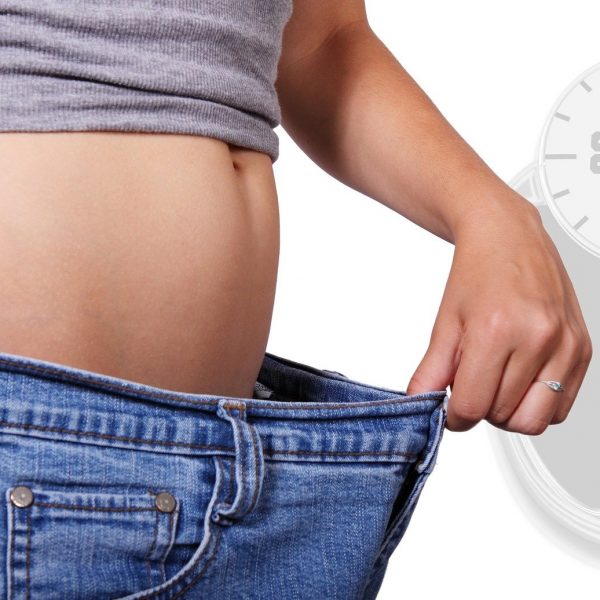 Becoming somewhat of a miracle supplement, CBD oil (from the cannabis sativa plant) is finding fame in the medical world for just about any and every condition.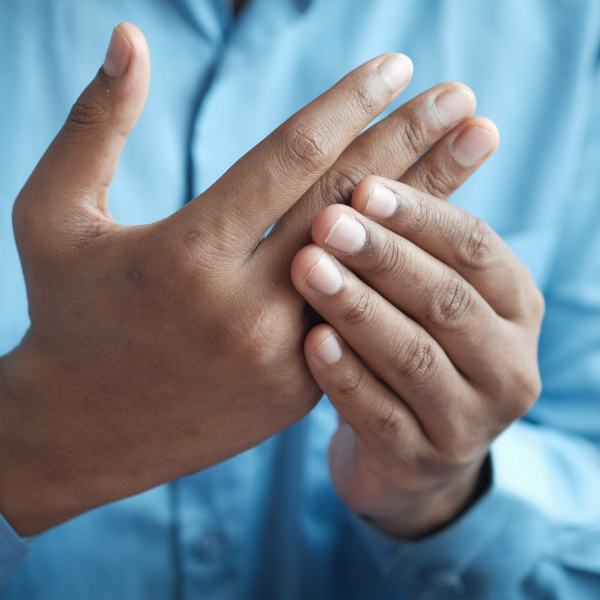 Arthritis is a painful and uncomfortable disorder that many people suffer from. There are countless prescribed and over the counter drugs that have been developed to control the inflammation ..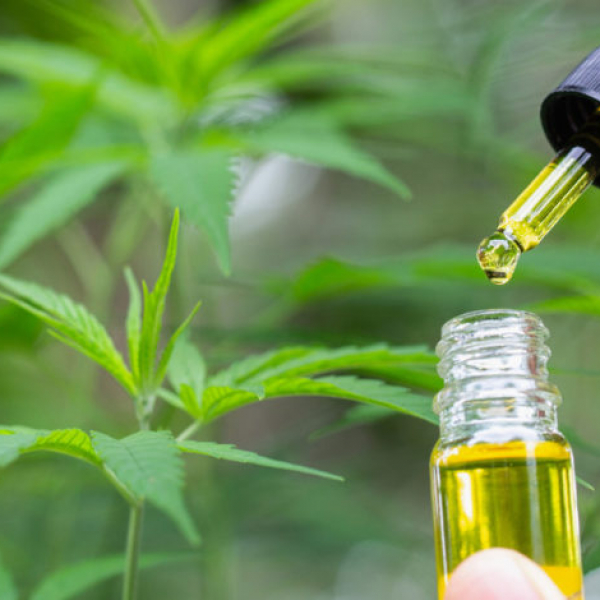 Cancer can be described as the abnormal growth of cells affecting important parts of the body. At the time of writing this article, there are over 100 different types of cancer affecting …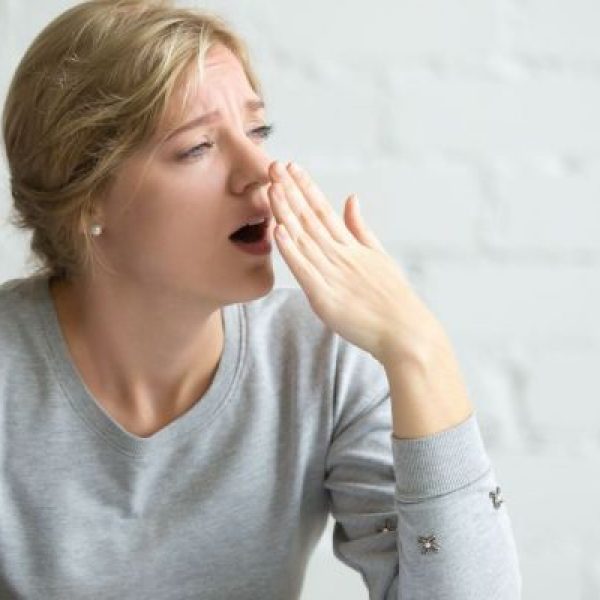 In New Zealand, between 16,000 and 20,000 people suffer from Chronic Fatigue Syndrome or Myalgic Encephalomyelitis (ME). It can affect people of any age …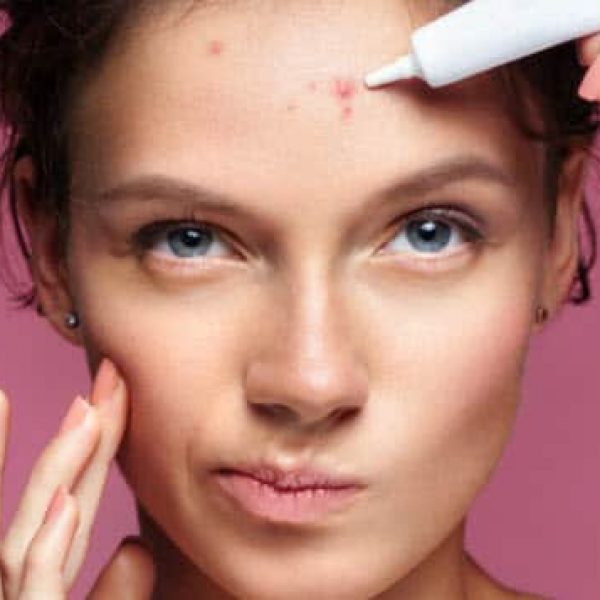 CBD (Cannabidiol) belongs to a large group of plant-based chemicals (phytochemicals) present from the cannabis plant. In the cannabis plant CBD is typically …
Produced from the cannabis plant, CBD is becoming widely recognised for its medicinal properties in the treatment of a variety of conditions. Many people will more than raise and eyebrow …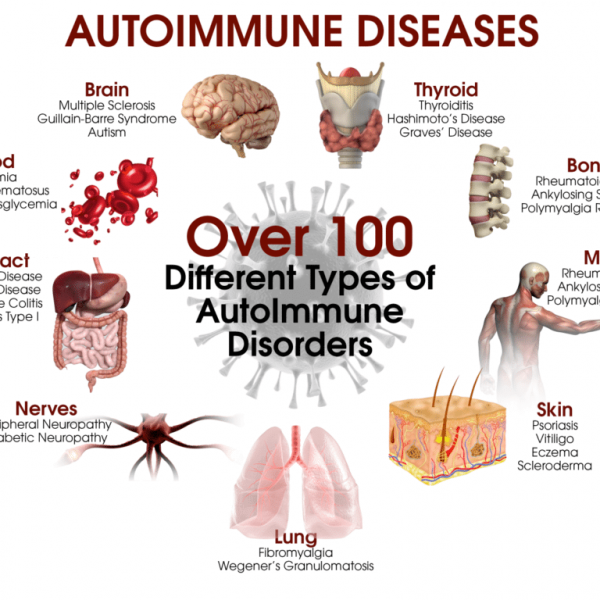 Autoimmune diseases are some of the most challenging and complex disorders to treat in the medical world. With a wide variety of symptoms and sometimes with disorders …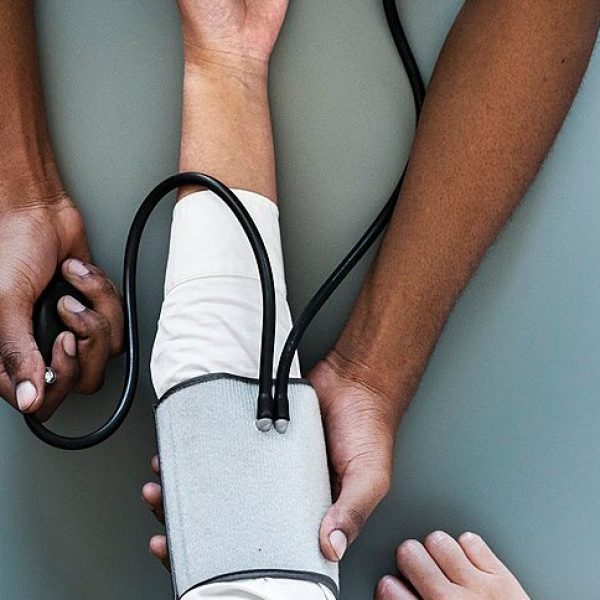 Cannabidiol has been scientifically proven to help the body in so many different ways. One extremely important benefit it may hold for some people is an ability to help …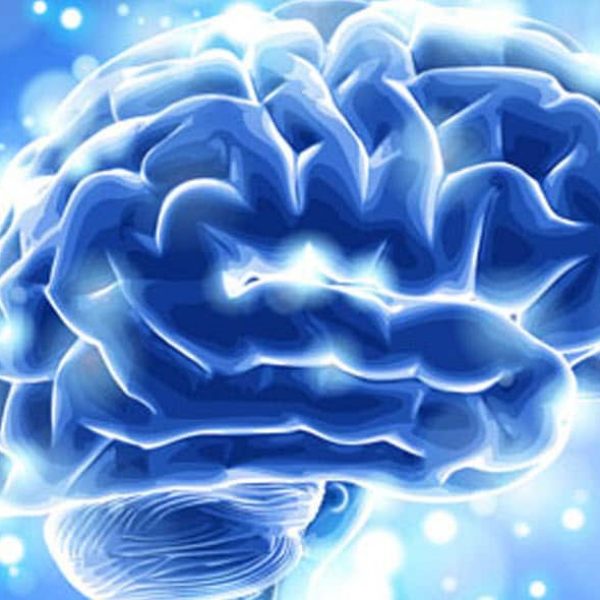 A healthy brain is one of the essential factors of healthy living. We now live in a busy world with lots of toxins and carcinogens in the air, in the food we eat, the water we drink …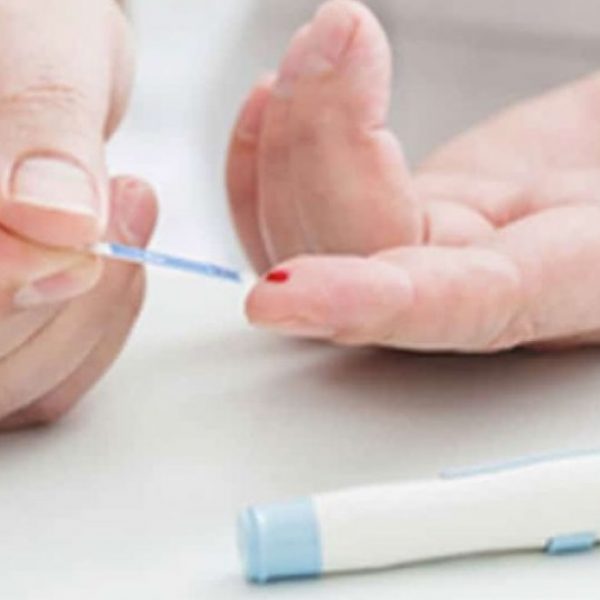 Diabetes can be described as a medical condition affecting the body's inability to process glucose or normalize blood sugar. This is often brought about by the inability of the pancreas …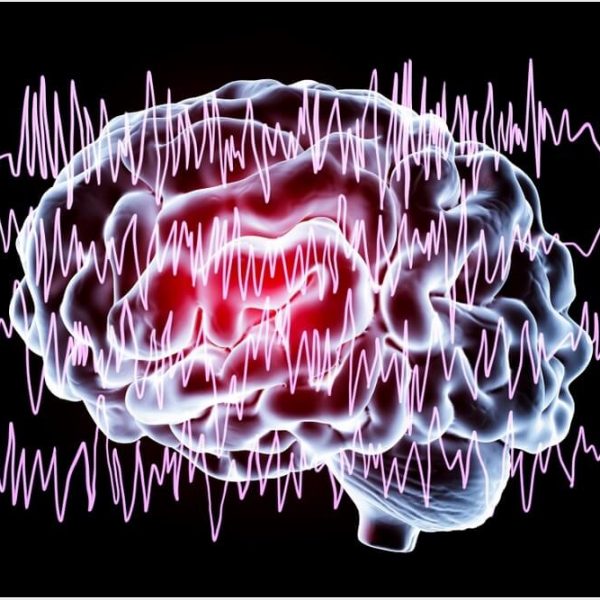 Epilepsy is a complex disorder that is difficult to treat. Conventional medication when used to treat the disorder often has side-effects that in some ways defeat the objective …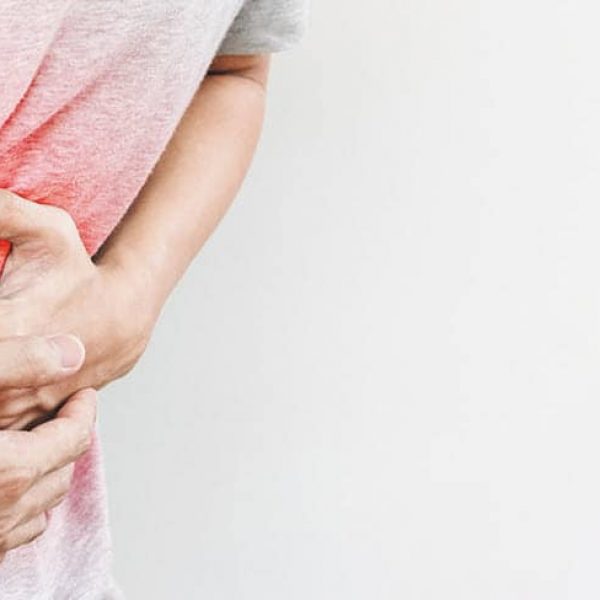 CBD oil is rapidly claiming some fame as a "cure-all" miracle supplement. This is not quite factual, the claim to fame is but being the answer to all medical conditions and curing them is not.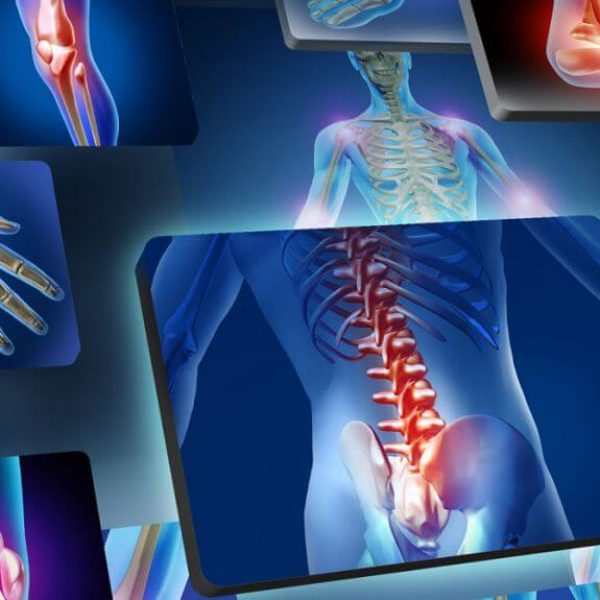 In modern western life, people are becoming more inflamed through poor nutrition, environmental toxins and sedentary lives. As technology has evolved, we are becoming lazier …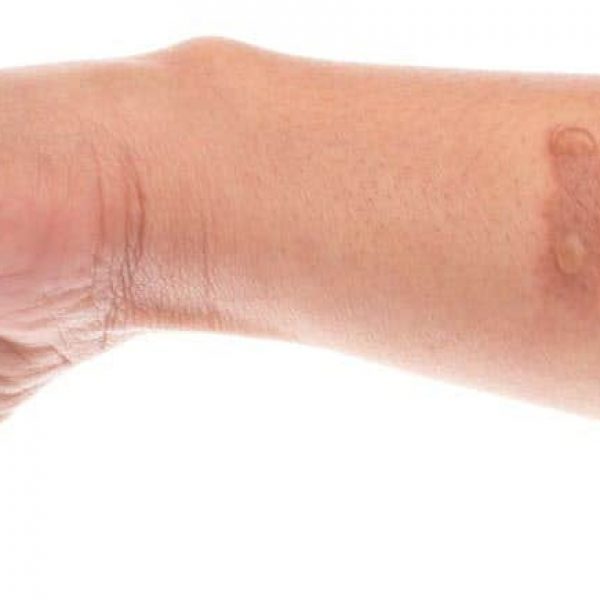 The earliest reports on the medicinal use of the cannabis plant can be traced to as far back as 5000 years ago where it was used as part of ancient Chinese and Roman medicine …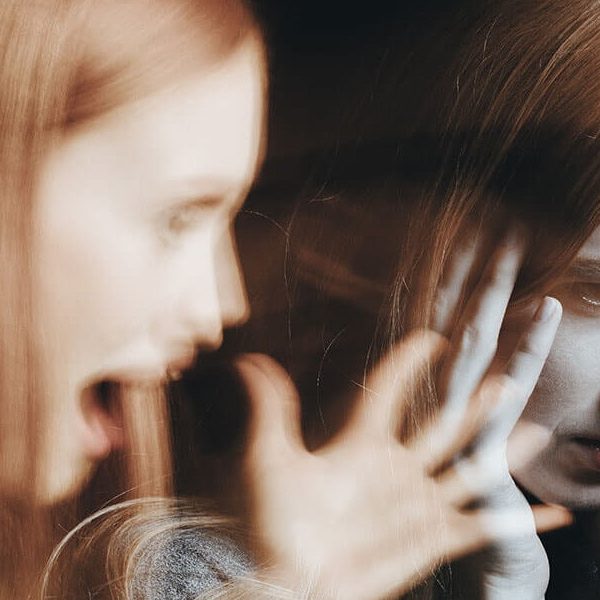 Schizophrenia is a chronic and serious mental disorder that causes people to interpret reality abnormally. It has a range of problems with behavior, thinking, and emotions.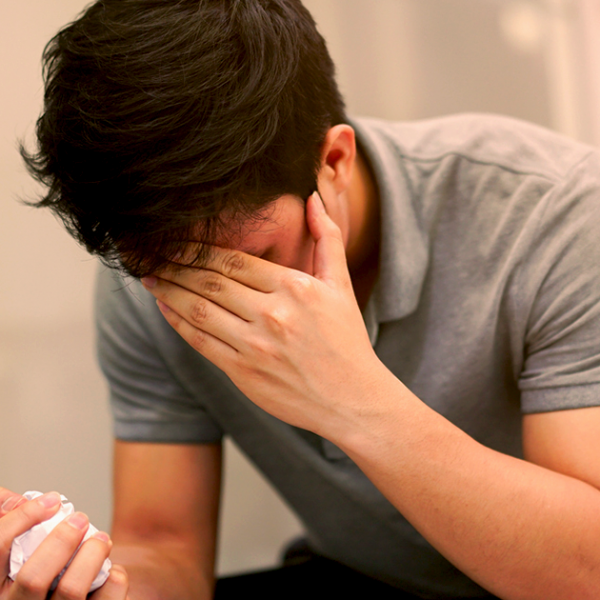 If you often suffer from nausea and want to avoid typical medication with side effects, give CBD oil a try. Cannabidiol (CBD) is one of over 100 cannabinoids …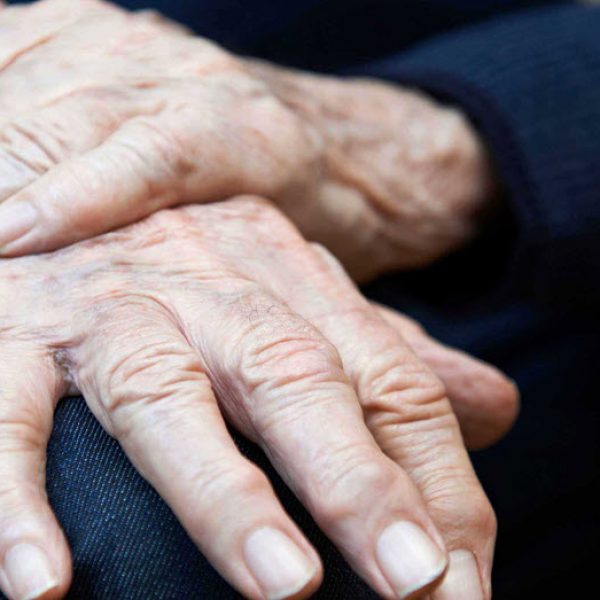 Parkinson's disease is a degenerative disease that affects the central nervous system. It affects muscles and movement in middle aged and older people.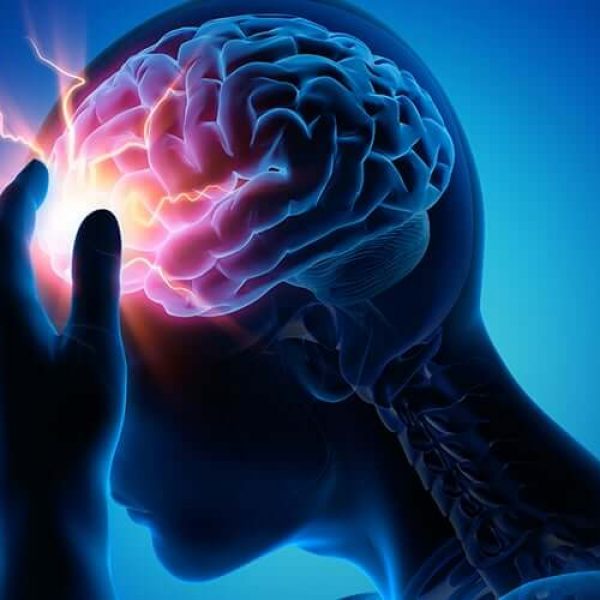 Many people suffering from the long-term effects of concussions are turning to CBD for alleviation of symptoms and recovery. Concussions are common in people nvolved in vehicle accidents …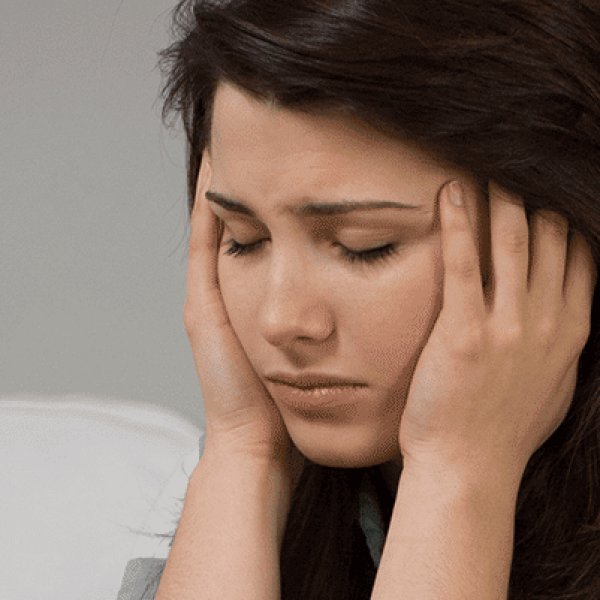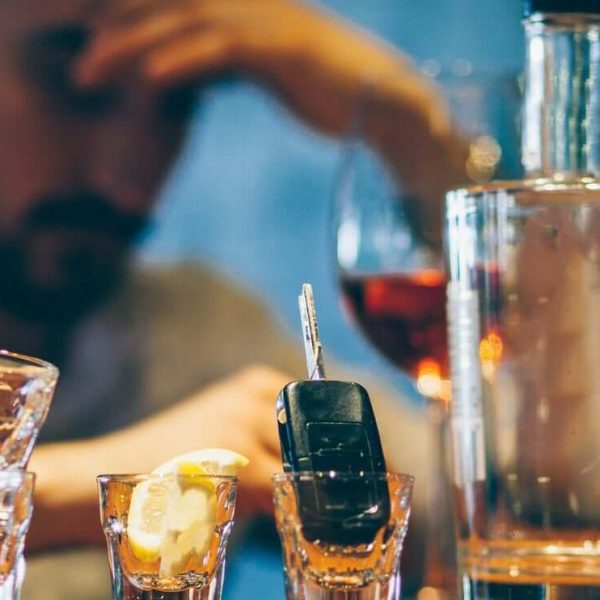 Throughout the western world there is an increase in the use of mind-altering drugs and over-the-counter prescription opioid for the treatment of conditions …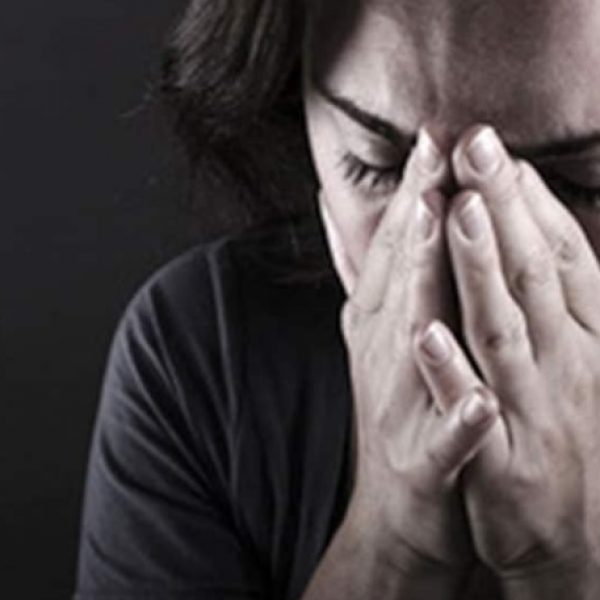 Depression is a significant mental health disorder for many people. It can cause anxiety, stress, negative thoughts and more, resulting in adverse health…
The global Covid-19 pandemic takes lives every day, so people are constantly looking for ways to treat it and boost their own immune system.