The potential concern for fake and misleading CBD products.
The Potential Concern for Fake and Misleading CBD Products
Over the past few years, CBD has become incredibly popular in the health and wellness community, and for great reasons.
But due to its given popularity, many companies have taken advantage of it and are selling fake or misleading products.
New Zealand's CBD market is still in its infancy with only a very small number of products available through a prescription only so your chances of getting a fake CBD product through a prescription is little to none. Put simply, if you obtain your CBD through a doctor or pharmacy it is legit, if you buy it online, it is either not CBD, or you're obtaining it illegally.
In 2021, NZ is likely to see the availability of CBD become more wide spread, opening up to retail shops, which is where some companies may take advantage of consumers.
In the USA when CBD was made available in 2017, researchers purchased 84 different CBD products from 31 companies to measure CBD content versus label claim. With respect to CBD claims, 26% of the products contained less CBD than labelled.
While you're unlikely to run into this issue right now in NZ with tight regulation, you may find companies taking advantage of confusion around the differences between hemp seed oil, hemp oil.
There are some misleading businesses selling hemp seed oil as "cannabinoid-rich", "full-spectrum" hemp oil. This is NOT CBD oil. If it does not say CBD oil, chances are it is not CBD oil. If it is CBD oil, they are legally not allowed to sell online.
Hemp seed products are relatively cheap, while CBD-rich hemp oil from the bud of the hemp plant, is expensive. Hemp seed products are fantastic in their own right, just don't pay $100 for a 30ml tincture when you could get more than a litre for that price.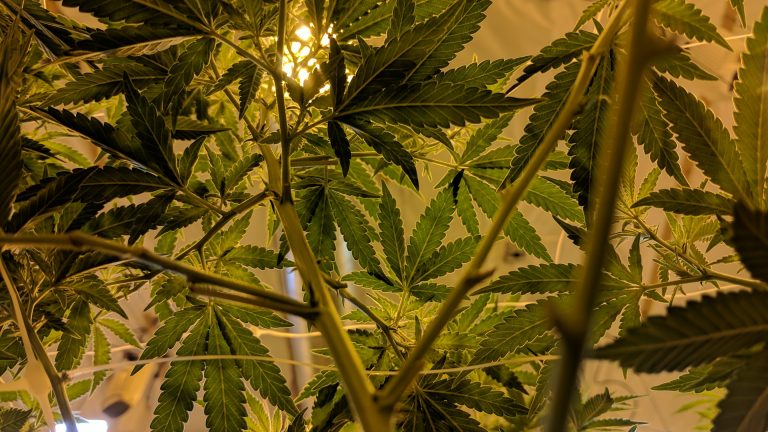 Easy Steps on How to Choose a Safe CBD Product.
Research the Brand that You Are Buying
CBD brands will be popping up weekly so this could be hard but the best thing that you can do for this is to find companies who are involved in both the growing and manufacturing. At the very least they should be able to tell you where the hemp is grown, how it is grown, how it is extracted and offer a certificate of analytics for the batch of oil you're buying.
Be Picky About Who You Trust
Find a company that is endorsed or recommended by a properly credentialed healthcare provider that you trust. Influencers and physicians can be paid a lot of money to post products or to say they use a product. Be aware of that. Do your own research.
Avoid Unnatural Additives Substance to Your CBD
If you are going to get flavoured CBD products, make sure the flavours are all-natural, such as essential oils. Don't forget to check that the products don't have any gluten or other potential allergens involved in the casing of the CBD products. While the Food and Drug Administration insists that Genetically Modified Organisms are ok to consume, studies are still being conducted on the long-term effects.

At the CBD Oil NZ team we're looking to provide you with up to date information on CBD in New Zealand regarding new research and regulation.