Where does CBD oil come from?
Where does CBD oil come from?
CBD or cannabidiol is one of the most abundant cannabinoids created by the cannabis plant. Unlike THC, its psychoactive counterpart, CBD has no intoxicating affect and is known for it's vast range of health benefits. Typically, CBD comes in an oil form, extracted from the resin on the bud of the cannabis plant and consumed as drops or vaporised. However with different names like cannabis, hemp, and marijuana, there is often confused as to where CBD oil generally comes from.
Hemp and marijuana are both names given to the cannabis plant, however their variation comes from the THC content. Marijuana is the colloquial term for cannabis, typically with high levels of THC as it was bred and grown to give the user a high. Hemp on the other hand is the name for cannabis with extremely low levels of THC that has no intoxicating effect on the user.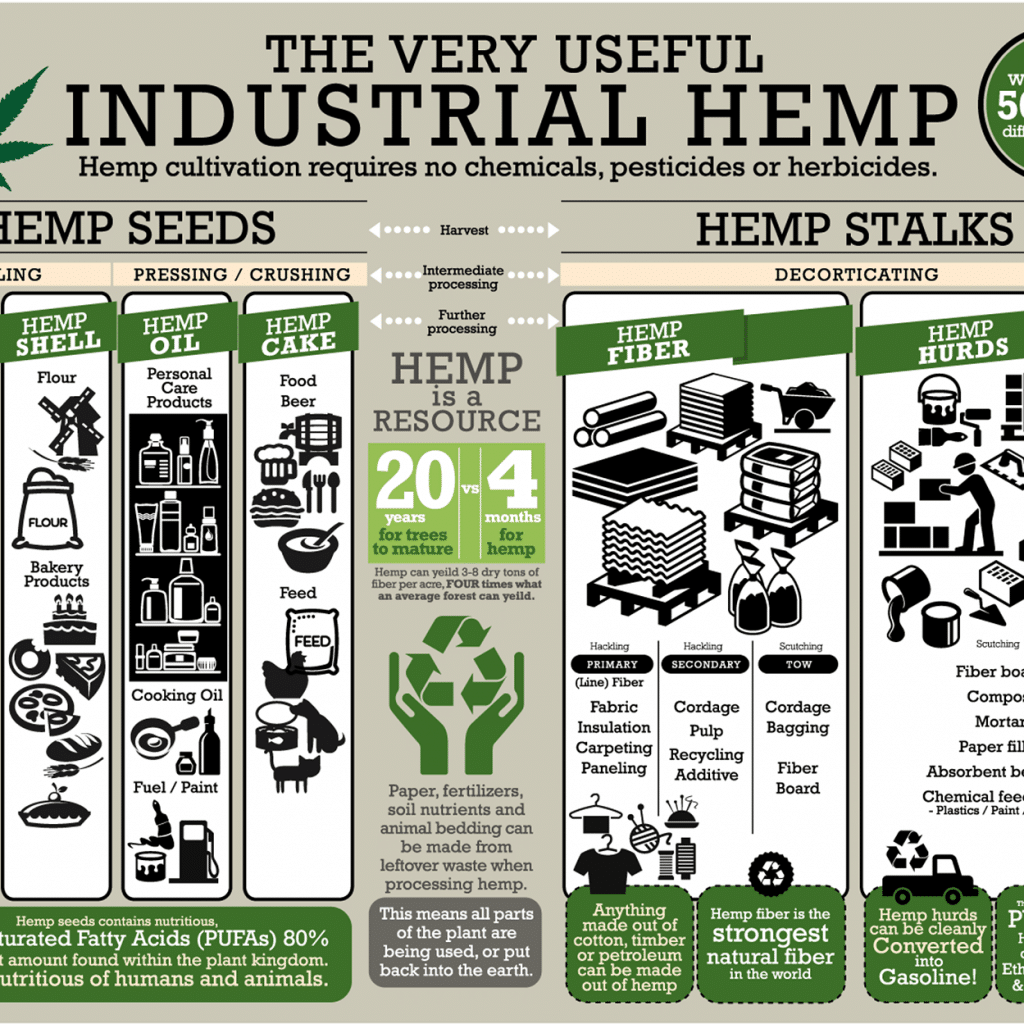 Most CBD oil around the world comes from hemp, where there is less regulation around growing so more people can grow it and in larger amounts. The growing market for CBD oil is giving existing hemp growers an additional use for the plant on top of it's industrial and food uses. Historically hemp has been grown for its fibre to be used for paper, clothing and as a textile. More recently a growing population of people have recognised the health benefits of the hemp plant making hemp seeds, hemp protein powders and hemp seed oil common consumer products.
In New Zealand there are a few large hemp farms producing hemp seed oil and hemp protein but have to discard the extremely valuable CBD oil due to outdated, poor regulation and a misunderstanding about hemp at the government level. With no intoxicating effect and a host of well researched health benefits it is disappointing so much CBD oil has gone to waste in New Zealand but we are hopeful this will change soon.

At the CBD Oil NZ team we're looking to provide you with up to date information on CBD in New Zealand regarding new research and regulation.