Why You Should Consider Adding Hemp Products to Your Life
Why you should consider adding HEMP into your daily life
Hemp, a member of the cannabis family, is the mother of all plants, being the most useful plant in the world and highly sustainable. At national level, it is capable of producing significant amounts of fuel, ink, oil, varnish, detergent, paint, medicine, food, building materials, textiles, and paper. At individual level, it can be used as a food supplement, added to cosmetics, and for medicinal purposes. Consider adding it to your life.
Hemp has become popular worldwide because:
It can grow in most climates and on most farmland throughout the world where there is moderate water and fertilizer requirements. No pesticides and herbicides are needed.
Its production is sustainable and cost-effective.
It absorbs radiation and heavy metals from the soil, leaving it suitable for food production.
Everything from the plant is useful.
It is capable of producing significant quantities of food, oil, medicine, cosmetics, paper, clothing, building materials, paint, detergent, varnish, ink, and fuel.
Its seeds are highly nutritious, and you can get oil out of them.
It is low in THC so it has no psychoactive properties.
It has great potential to become a major natural resource that can benefit the economy and the environment of any nation.
Hemp products you can buy
Hemp seed protein is more nutritious and more cost-effective to produce than soybean protein. It can be used to produce virtually any product currently made from soybean such as tofu, milk, butter, cheese, ice cream, veggie burgers, salad oils, etc. The seeds can be ground into a nutritious flour for making pasta, cookies, and breads. Both the oils and the complete protein in the seeds (which are rich in lanolin and linolenic acids) are in ideal ratios for human nutrition. Hemp seeds do not contain THC.
Every year, 1 acre of hemp can produce as much fiber as 2 to 3 acres of cotton. Hemp fiber is softer but stronger than cotton fiber, lasts twice as long as cotton, and will not mildew.
Every year, 1 acre of hemp will produce as much paper as 2 to 4 acres of trees. All types of paper products, ranging from tissue paper to cardboard, can be produced from hemp. The quality of hemp paper is superior to tree-based paper too. It can be recycled many more times than tree-based paper, will last hundreds of years without degrading, and requires fewer toxic chemicals in the manufacturing process than does paper made from trees.
Hemp seed oil is made by cold-pressing hemp seeds. It is usually unrefined, and has a clear green color and a nutty flavor.
CBD oil is made when cannabidiol (CBD) is extracted from hemp leaves, stems and leaves, and then diluted with a carrier oil such as olive or coconut oil.
Hemp seed oil has become a major ingredient in many natural cosmetic products such as moisturizers, facial oils, cleansers, facial wash, facial scrubs, body lotions, body butters, shampoos, hair conditioners, massage oils, baby oils, soaps, shower gels, and hand wash.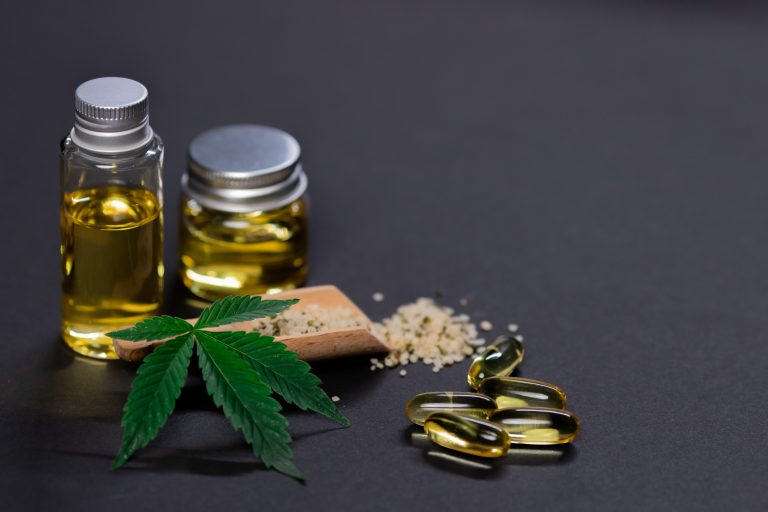 Health Benefits of the Hemp Seed
Hemp seed oil is perfect for skin lotions and massage oils because it is an excellent natural skin moisturizer that is absorbed into the skin without blocking the pores. It nourishes the skin through its vitamins and several beneficial compounds. It is anti-aging, i.e., it reduces the signs of aging on the skin. It fights inflammation, relieving the symptoms of acne, psoriasis, eczema, itchy skin, dermatitis, and minor abrasions. It also stops the excess production of sebum. It is an effective cleanser that softens and nourishes the skin without drying it.
When used in shampoo and conditioner, it strengthens brittle hair strands, promotes hair growth, helps hair to grow thicker, and adds moisture and shine to the hair. It also reduces scalp problems such as dandruff, dryness, itchiness and scalp psoriasis.
Hemp seed oil improves hormone health, and reduces breast tenderness and swelling, menstrual cramps, and feelings of irritability and depression. It helps older women by reducing hot flashes, irritability and depression associated with menopause.
Hemp seed oil improves heart health by reducing cholesterol levels, removing plaque, increasing production of nitric acid which relaxes/dilates blood vessels, and by reducing inflammation.
Hemp seed oil is a natural appetite suppressant and it reduces sugar cravings which helps you to take in less calories. It also prevents the regaining of weight. In one study, formerly obese people taking GLA supplements for a year gained back less weight.
The essential fatty acids in hemp seed oil are used to synthesize endocannabinoids whose function is to strengthen the immune system.
The huge amounts of gamma linoleic acid and other anti-inflammatory compounds fight inflammation. Sufferers of multiple sclerosis who participated in a study took hemp seed oil and evening primrose oil and their symptoms improved.
Hemp seed oil relieves pain when ingested or applied topically. The combination of the analgesic and anti-inflammatory properties makes it beneficial for infections, injuries, and autoimmune disorders that cause pain.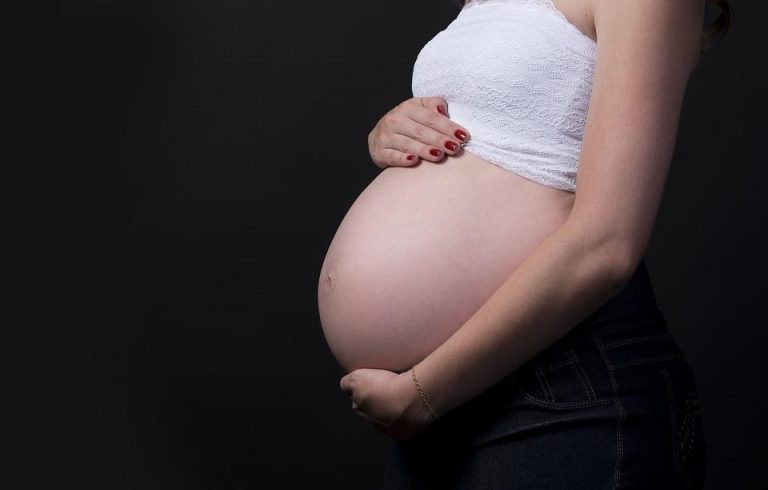 Hemp seed oil a great supplement for pregnant mothers. Its omega-3 fatty acids are essential for development of the fetus' brain and retina, prevent pre-term delivery and perinatal depression, and promote easier birth and the baby's lifelong health
Diabetes prevention and treatment
Hemp seed oil is rich in essential fatty acids, so it has a great potential to prevent and treat diabetes.
Hemp seed oil regulates the secretion of hormones and digestive juices, its anti-inflammatory properties reduce inflammation in the digestive tract. It also improves the gut flora which in turn improves digestion and the immune system.
Health Benefits of CBD Oil
Do your health a favour and start including hemp into your daily life. You can start by using the essentials, hemp seeds, hemp seed oil and CBD oil for their safety, efficacy in improving health and beauty. Then look to include hemp clothing and cosmetic products that use hemp seed oil as a major ingredient.
For all your hemp product needs in New Zealand, check out the Hemp Wellness Shop.